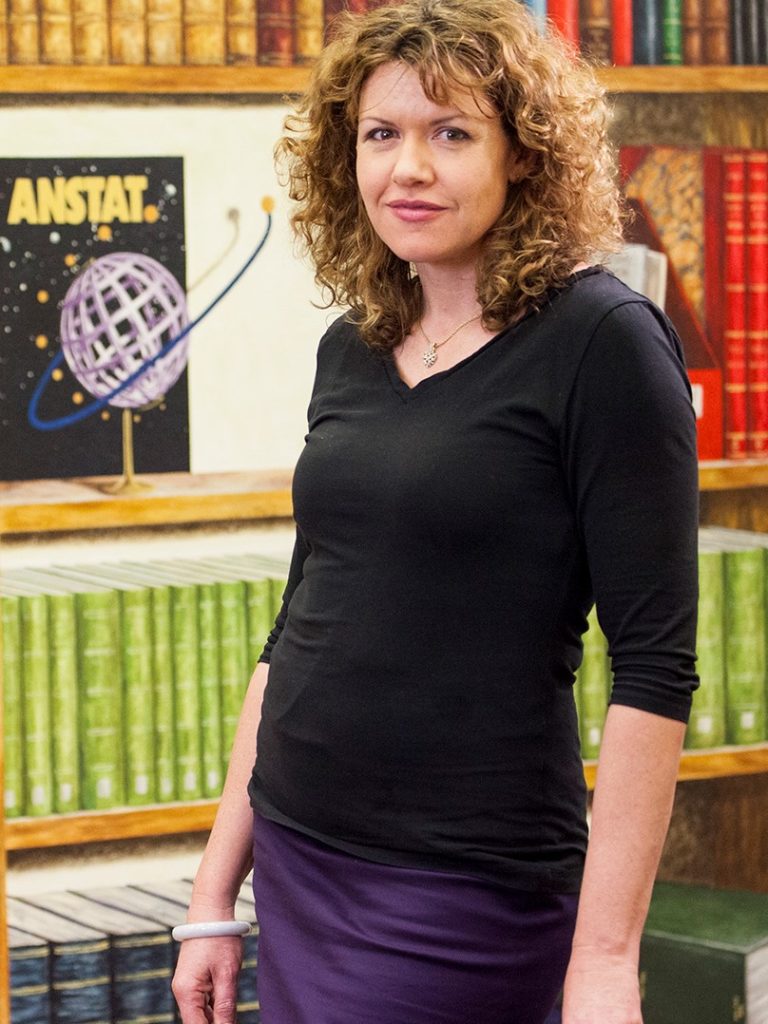 Associate Professor Spagnolo teaches and researches in domestic and comparative contract law, uniform commercial law instruments, choice of law, geographical indications, property law and advocacy. She was educated at Deakin University (BCom [Dean's List, Bowater Prize] and LLB [Supreme Court Prize & Supreme Court Exhibition Prize] and Monash University (PhD [Mollie Holman Medalist]).
Prior to joining Macquarie, Assoc. Prof. Spagnolo taught at Monash University and practiced in banking and insolvency litigation at Minter Ellison. She was expert advisor to the New York State Bar Association, Rapporteur for CISG Advisory Council Opinion No 16, is a Founder, Director and Fellow of UN Coordination Committee for Australia (UNCCA), has consulted for law firms and UNCITRAL, been an Australian Research Council assessor, and is a Chief Investigator on an ARC Linkage Grant.
Her research often takes an interdisciplinary approach, ranging from impacts of socio-political trends in development of law, law and economics, behavioural economics and statistical analysis, to utilizing historical, scientific and technical material to shed light on the impacts of law in the real world, and to suggest new interpretations of law. Her work has been cited by the Swiss Federal Court, England and Wales Law Commission, numerous judges and government reports.