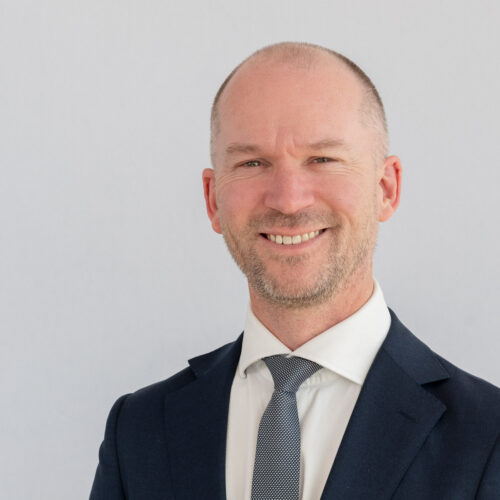 Christopher Kee is an Australian lawyer and academic whose expertise substantive legal expertise ranges from international commercial law (broadly defined) through to legal education. Christopher also has extensive experience across a range of university management portfolios. At present Christopher is a Professor of Law and the Dean (Education) for the College of Business, Government and Law at Flinders University, Australia. Prior to joining Flinders Christopher spent seven years the University of Aberdeen where he held leadership positions at School, Faculty and University levels. Before Aberdeen, he was a co-author and senior researcher on the Global Sales Law Project at the University of Basel, Switzerland. He has held appointments as an Honorary Fellow of Deakin Law School, Australia, and as an Adjunct Professor at the City University of Hong Kong.
Christopher has published widely, particularly in the field of arbitration, and has been invited to lecture in numerous countries around the world. As a representative of APRAG (Asia Pacific Regional Arbitration Group) he participated in the UNCITRAL Arbitration Rules revision process from 2007 to their completion in 2010. Until recently Christopher served on the ACICA (Australian Centre for International Commercial Arbitration) Rules Drafting committee, and is a past Co-Chair of AFIA (Asia Pacific Forum for International Arbitration).
While a law student Christopher took part in the 6th Willem C Vis International Commercial Arbitration Moot in 1999 and has been involved ever since. He has been a General Editor of the Vindobona Journal, and is a former Vice President of the MAA.