Many Pre-Moot events are scheduled throughout the world. Teams are encouraged to participate in one or more of them if they find it feasible to do so. The only restriction is that no team should have a practice argument against a team it is scheduled to meet in either the Vienna or Hong Kong Moot.
Pre-Moot events are arranged separately by the organisations/institutions below and are not officially associated with the Vis Moot itself, or the Association. While participation is encouraged in such PreMoots, it is not a requirement or condition that any team have participated in a PreMoot. 
Requests to list a pre-moot which takes place on the occasion of the 31st Willem C. Vis International Commercial Arbitration Moot should be sent to Ms Birgit Steinkellner (admin@vismoot.org).
All listings should follow the format:
Official Name of Pre-Moot
Date
Location
Registration
Further information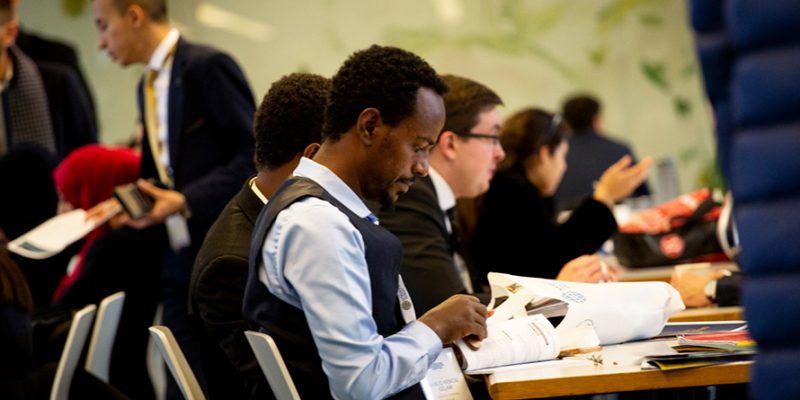 PRE-MOOTS ORGANISED BY SPONSORS
Sorry, but we did not found any event to show here.